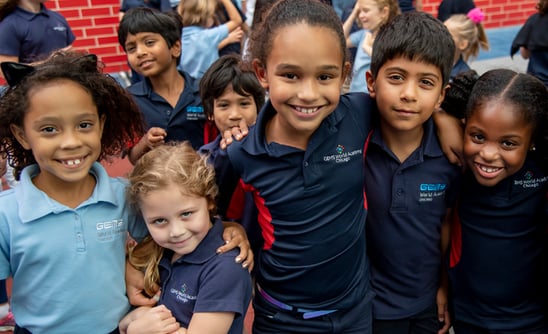 An inside look at GEMS World Academy ChicagoThere is no substitute for seeing a school in action to get a sense of the powerful impact it could have on your child. We invite you to tour our unparalleled campus with our admissions team in a private, one-on-one session. On your tour you will get the chance to meet our incredible teachers, see classes in session, meet administration and students, and discover our unique pedagogical approach. Learn how we use the International Baccalaureate as a framework for students to explore Chicago, learn to approach their world with a global mindset, and gain the skills to grow into tomorrow's leaders.
Questions? Contact our Admissions Team
The GEMS World Academy Chicago Campus is currently closed, through the end of the 19-20 school year, in accordance to direction from the Governor of Illinois. We are continuing our remote learning until then. Please contact the appropriate office via email with any questions.